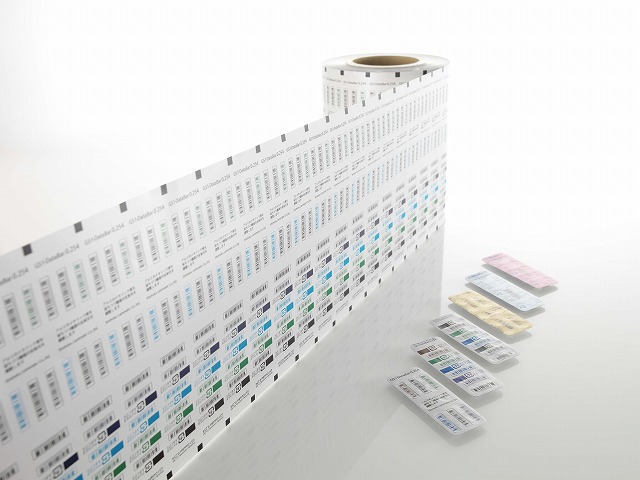 This year we celebrate our 120th anniversary. We thank you for being with us on the journey, and we ask for your continued support.
SHL manufactures a wide range of printed and coated packaging materials in our hygienic production facilities, specializing in aluminum foil such as PTP aluminum foil and film products.
We supply packaging materials and functional materials to medical, pharmaceutical, electronics and food manufacturers in Japan and around the world.
Our unique production management system offers maximum flexibility for delivering multiple small-lot production with minimal lead times.
SHL supplies directly to clients. For answers to your questions and more details, please feel free to get in touch with our company.
Contact us csm@shohoku.co.jp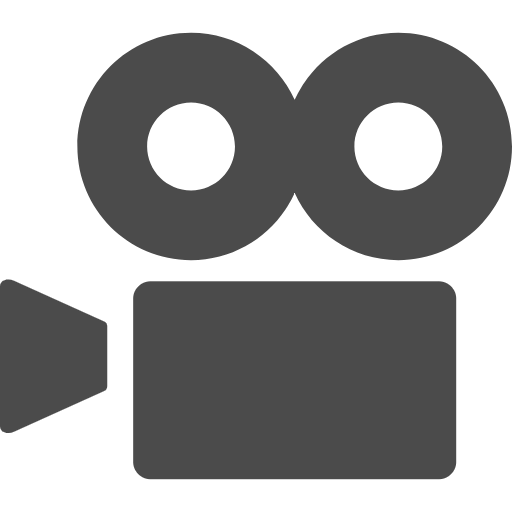 Company Introduction Video